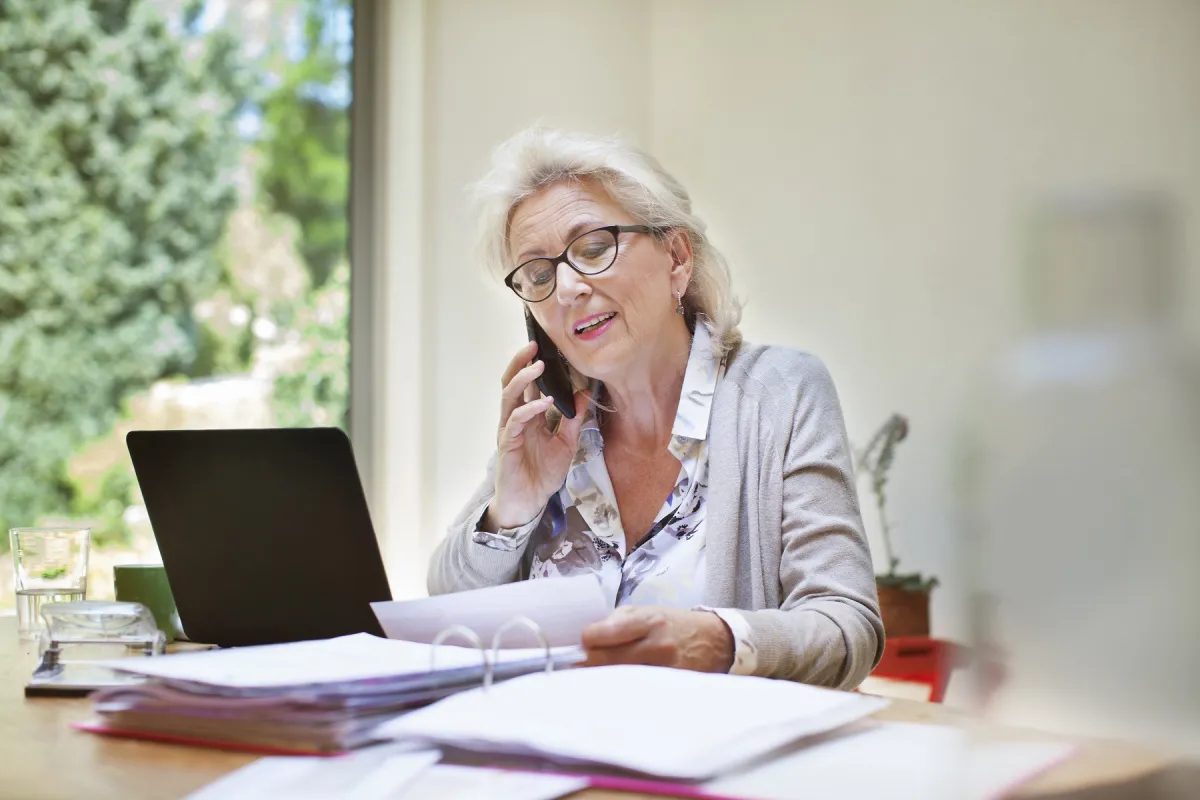 09.11.2022 | Editorial office
How to save?
Current geopolitical situation, pandemics, war in Ukraine. Constantly increasing cost of living. Rapid inflation. This is definitely a reason to change the approach to life habits. Adopt simple measures.
If you save a few euros a day on small things, the result will be surprising even for you.
Start immediately with measures that do not require additional costs. But also prepare for more financially demanding adjustments and changes. So how to save at home?
---
---
How to save energy at home Take care of the cleanliness and functionality of the household, especially the roof, windows, doors, chimney, boiler, heaters, lighting, air conditioning, or pool heating.
Get ready to replace all older appliances with more economical , less energy-intensive ones.
Refrigerators
Washing machines
Dryers
Freezers
Coffee machines
Hoods
Dishwashers
How to save electricity Save electricity. Check the energy label of the electrical appliance, in the case of older electrical appliances, plan to replace them with devices with lower consumption.
Think and start planning the installation of photovoltaics. Get involved in state support and use the subsidy to install it in your home as well.
Plan your future Smart home. Start using the elements of the Smart Home . Replace old lamps with energy-saving LED lighting .
LED lighting
LED lamps
How to save gas consumption Heating gas is the largest financial item in expenses. Save gas. Secure modern condensing boilers , heating elements , and gas appliances .
However, that alone is not enough. Reduce the energy demand of the household. Save heat consumption. Keep warm. Take advantage of state aid subsidy schemes. If you have the opportunity, consider, in addition to photovoltaics , the use of modern heat pumps and solar heating .
But what you can do right away is to install high-quality thermostatic heads on radiators. It is confirmed that lowering the temperature in the home by one degree will save you about 6% of heating energy.
Ventilate intensively, but briefly. If you can, use air recovery for ventilation.
Thermostatic heads
How to save water consumption Save water. Install water savers on all faucets. Plan to replace the old faucets with modern lever or thermostatic faucets . You will not be surprised by too cold or too warm water when washing.
Toughen up. Replace classic bathing in the bathtub with a shower. Gradually reduce the water temperature when showering. If you also use water for irrigation, definitely consider automatic Smart irrigation with drip irrigation.
How to save money Save your money. Learn to save 10% of your income. Reduce your costs.
Create a list of regular installments, expenses for energy, medicine, food, hygiene, or clothing.
Set daily limits, weekly and maximum monthly expenses for all household members. Do not exceed them without serious reasons.
Don't buy anything extra , only what you absolutely need.
Save on fees. Check your debts and try to refinance them more advantageously.
Review your policies . Replace old products with more modern ones with better coverage at a reasonable price.
Save on bank fees . Reduce the number of accounts, do not pay for account management, transactions or other fees, or change the bank.
Save on telecommunications expenses . Choose a more favorable flat rate, activate the family package for all household members. Create a group with each other.
Save on cable TV . Deactivate the above software packages.
Cancel your subscription . If you really need to save, opt out of premium channels and cable TV services. Also cancel subscriptions to magazines you don't use.
How to save on shopping Save on shopping. Air out wardrobes, sell unused things. Buy only the things you really need.
Many consumers lose control when paying with a payment card, mobile phone, or smart watch. Even though we are in the era of cashless payments, the classic spending of money in the wallet forces you to react and limit shopping.
Do not buy goods at eye level , they are usually the most expensive. Look for a cheaper alternative, for example goods marked with the chain mark.
Shop carefully on e-shops and bazaars. Check reviews and suspiciously low prices. Do not send money in advance to unverified accounts.
Save on clothes. Buy and sell unused clothes through smart e-applications .
For shopping, use your own ecological, reusable shopping baskets, recycled bags , or practical shopping carts on wheels.
How to save by changing eating habits Food costs are a necessary cost of living. Buying, processing and storing food represent a high item in the household budget.
Have a better overview of the purchased supplies and always plan to buy new food. Do not make unnecessarily large pre-stocking.
Learn to use leftovers , rice, dumpling, bread, or fruits and vegetables. Actively find out how.
Complement the time spent together in the family with the experience of inventing homemade spreads from seasonal foods . Experiment with flavors and imagination.
Take your own snacks and pre-prepared food with you on trips. Do not eat out often. A complete family lunch at a restaurant can significantly dent your reduced family budget.
Limit coffee, smoking, alcohol, and fast food.
How to save unconventionally Look for other spending gaps. Think about buying a new car. Try to get a verified used vehicle. This will significantly reduce your expenses, and yet you don't have to limit yourself completely. If you have several vehicles in your household, consider the need for them. You save on insurance, maintenance and service, as well as on fuel.
Save on traveling to work - use public transport, electromobility, shared travel with colleagues or friends. Even a taxi can sometimes be cheaper than using a car.
Save on vacation . Transport by train can be a cheap alternative to transport. Swap a foreign vacation by the sea for adventurous camping at home or relaxing at a cabin in the forest.
Get rid of bad habits and also limit betting or SMS contests.
Use the services of tool rental companies , you don't have to own all the tools. Share them with your neighbors and friends. Mainly have quality basic tools in the workshop.
Celebrate with family or friends at home . Limit visits and celebrations in restaurants and bars.
Play sports wisely , equip yourself with sports equipment adequate to their use. It is not necessary to own expensive equipment if you do not engage in sports regularly and for a long time.
Save at the drugstore . Both a larger content and a smaller dosage can reduce your costs. Get rid of disposable paper towels and tissues. Functional textile originals will also work well.
Do not buy medicines to stock up. They breathe quickly. Buy only the ones you need.