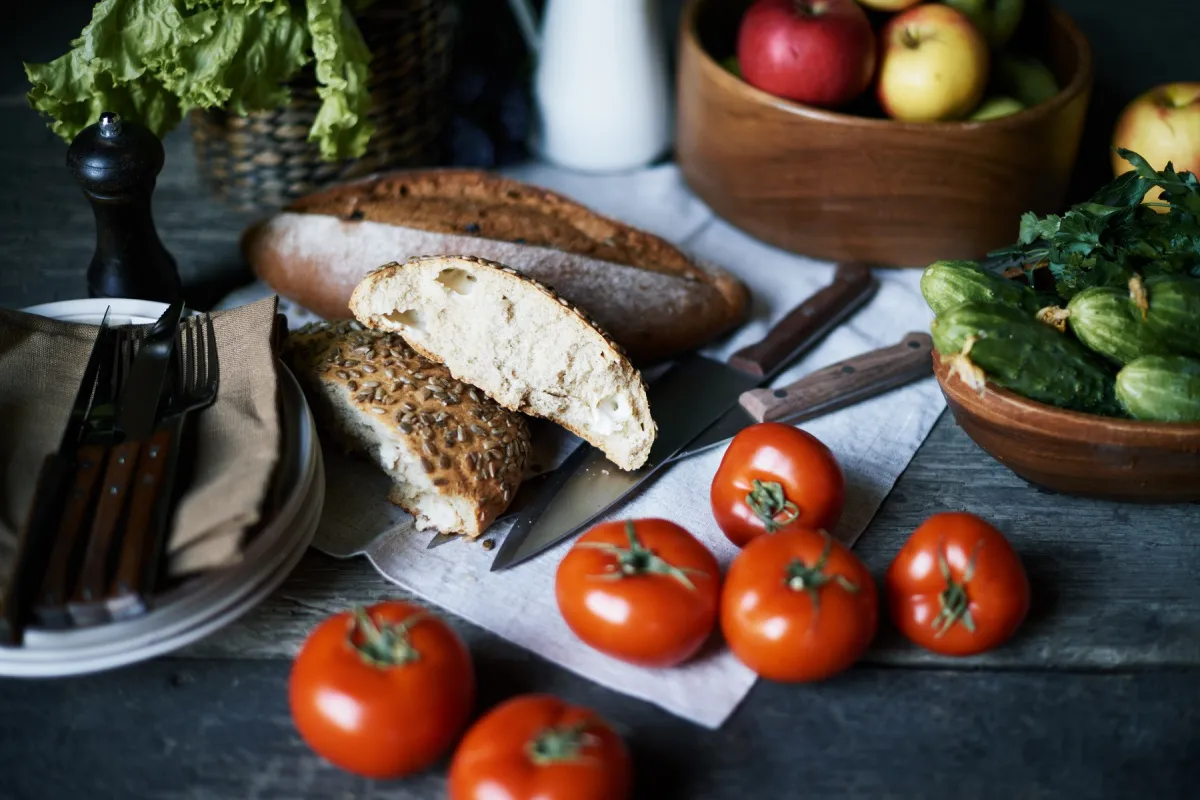 06.12.2022 | Editorial office
Home bakeries for the preparation of fresh bread and pastries
Do you love to have a fresh, crispy slice of bread or a warm, fragrant pastry for breakfast? Do you suffer from gluten intolerance? Do you suffer from food allergies or celiac disease? Feel like experimenting? Then definitely get a small home bakery . In a relatively short time, you will prepare bakery products according to your needs and tastes. Even a beginner can bake bread. Be interested in the size of the device, its functions and possibilities of use. You can have separate programs for kneading, leavening, or baking.
---
---
What can be prepared Bake homemade pastries, baguettes or buns. Prepare wholemeal bread from high-quality homemade sourdough. Or use ready mixes. Do you prefer whole grain, buckwheat, onion, herb or fruit bread?
Try the available recipes and adapt them for you and your family. If you are addicted to a gluten-free diet, then your own bakery is the best choice to get tasty bread or cakes. Try different types of dough for preparing pizza, Christmas cake, cake, sweet cakes, biscuits, or delicious meatloaf.
And that's not all. The home bakery can surprise you with the possibility of preparing different types of cheese, probiotic yogurts, kefir, rice, marmalades and jams, or compotes from fresh fruit. Discover more recipes and possibilities of the home bakery.
How does a home bakery work? A high-quality automatic home bakery is easy to operate. Put the yeast and the required ingredients in the containers according to the recipe for preparing the loaf. Turn on the device, select the appropriate preparation program, the size of the bread and the degree of doneness of the crust. Ingredients are automatically dosed from the reservoirs, the device's sensors continuously set the optimal length of preparation, as well as the temperature. The whole process consists of repeated kneading, multi-phase leavening and final baking.
How to choose a home bakery Choose a quality home bakery . Consider the size according to the number of household members, verify the functions of automatic programs or special features of the device. Focus on:
display quality and signaling
program memory in case of power failure
possibility of automatic dosing from reservoirs
choice of loaf size - 500 to 1800g
option of overbaking the crust - up to 3 degrees
the possibility of preparing gluten-free bread and pastries
temperature maintenance option
possibility of delayed start
possibility of double-hook kneading for larger loaves, rolls and cakes
possibility of automatic folding of the hooks after kneading
the option of a stainless steel or ceramic surface for high resistance and easy maintenance
transparent cover for checking the progress of preparation
cleaning in the dishwasher
rich accessories and other non-traditional functions
Bread bakeries
Bread bakery