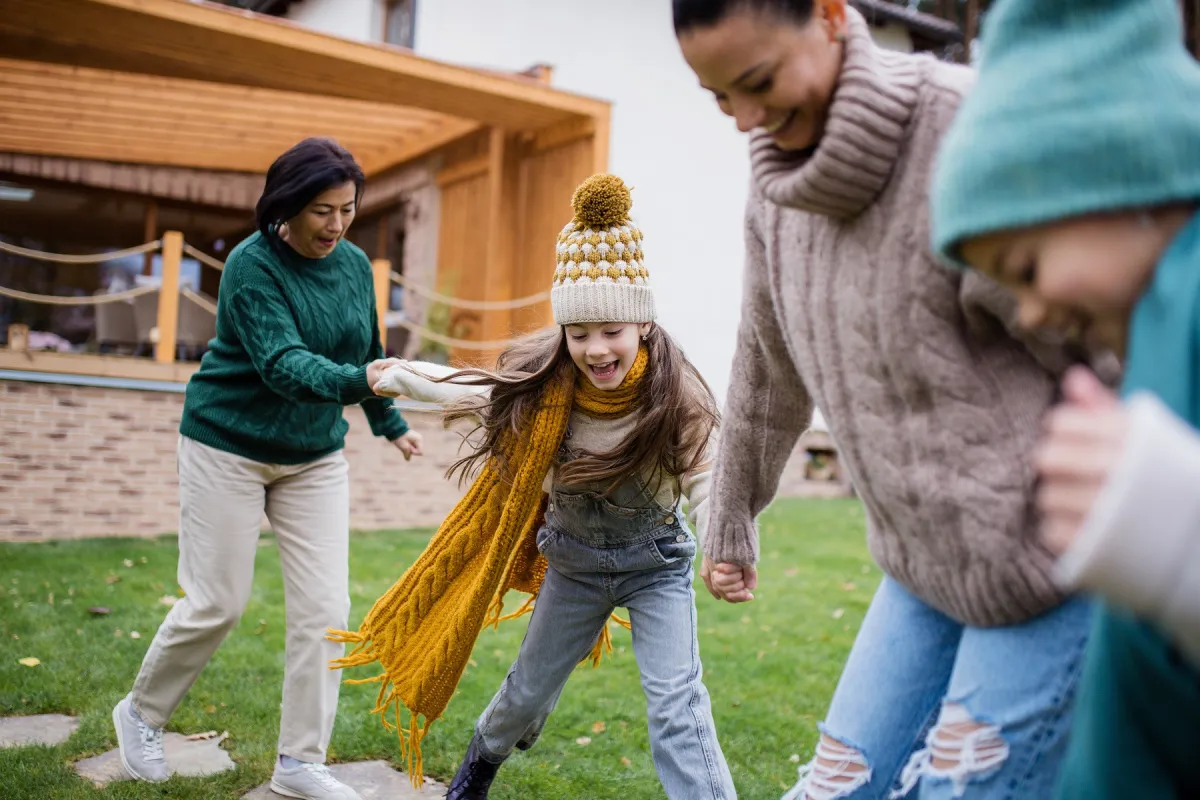 29.09.2022 | Editorial office
Garden before winter
The garden at the end of summer is usually full of delicious fruits, vegetables and various fruits. Prepare the garden for autumn treatment so that it survives the winter in good condition .
Get ready for transplanting, cutting, chopping, winterizing, lawn care, fertilizing, processing and storing fruits and vegetables. Don't forget to winterize your pond aquatic plants.
Practical manuals and books for gardeners will help you find your way around everything. Also prepare garden tools and garden equipment .
What about the snow cover? Are you missing a good snow shovel? Do you have a long driveway or a large yard? Swap your shovel for a snowblower and get rid of snow professionally. The snow blower can handle the snow cover quickly and effortlessly.
---
---
Hand garden tools Quality hand garden tools are the basic equipment of every gardener. It is always ready for immediate use and will not fall apart after the first use.
Are you missing something on your tool and hose holders ? Check your gardening equipment and store it neatly in garden boxes , garden cabinets , or garden houses.
Make a quality substrate for flower beds. Use garden baskets , bags , wheelbarrows and carts for collection. Place biodegradable waste in composters .
Are you going to push yourself? Find a place under the shed for a handy gardening workbench l. Protect yourself and work with personal protective equipment .
no electrical connection is needed, especially suitable for delicate and precise work in the garden
it requires enough time and good physical condition
Electric garden tools Electric garden tools are important equipment for medium and larger gardens and orchards. Are you going to prune trees and bushes?
Various garden electric saws and electric hedge trimmers will make your work faster and easier. They are ready for immediate use after connecting to a power outlet or to an extension cable .
What about the branches? Store the thick ones in the wood racks for summer grilling. Use electric shredders for thinner branches and plant debris. You can then use the biomass in composting.
facilitates and speeds up work in the garden, the possibility of continuous work, easy maintenance and service
requires connecting the power cable to the power supply, the cable often interferes with work
Motorized garden tools Motor garden tools are essential equipment for large gardens, orchards and in the forest. Use them like professionals even for multi-hour work. And you are unlimited.
No more power supply cord . Power tools will also give you more power for a bigger workload .
With a gasoline cultivator , you can easily prepare the soil for winter rest.
Prepare protective equipment , a full canister of gasoline for the supply, and oil for lubricating the chain.
the possibility of continuous work independence from electricity supply
requires a supply of fuel and lubricating oil, power tools require maintenance and post-season service
Cordless garden tools Cordless garden tools are a hit among tools. Charge the battery and go to work. Find your favorite helper.
Battery powered tools require almost no maintenance and service. You will need a spare battery , charger and lubricating oil .
And your hobby work can begin. It is exactly what you need for the maintenance of your garden. Choose as needed.
aku tool requires almost no maintenance and service
spare battery for extending working time shorter working hours according to battery capacity need for an electrical connection for charging the batteries
Garden fertilizers and garden chemistry Do you already have garden carts for fertilizer? They are ideal for surface application of fertilizers in the garden. Prepare the soil for the wintering of trees, shrubs and lawns. Supply them with the necessary nutrients and organic fertilizers .
Protect them from weeds, moss, or pests with chemicals and spraying . Dose precisely and spray. Choose a manual , petrol or battery sprayer .
Autumn, during wet days, is the ideal time to plant new trees and shrubs. Do you already have seedlings and seeds ? Don't forget the hot tubs. With their help, have healthy seedlings ready in time for establishing next year's crop.
Treat greenhouses , greenhouses , raised beds , or various shelters with protective coatings and varnishes . Extend their functionality and lifespan.
increase in yield, effective protection against pests
chemicals harm the environment