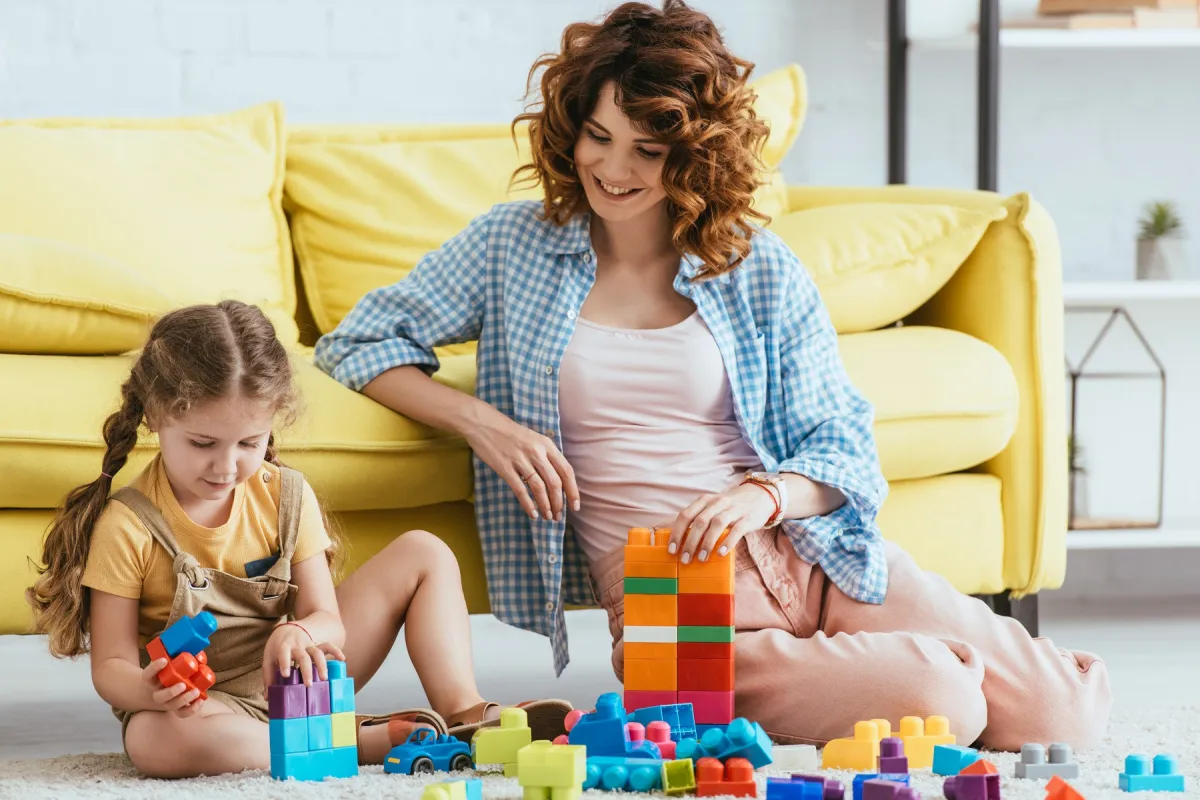 12.11.2022 | Editorial office
Games and toys for every day
Toys were created and developed simultaneously with the development of human civilization. They were found during excavations of ancient civilizations. Even now, they serve mainly for leisure time entertainment, for the development of psychomotor skills, fine motor skills and creative thinking.
Support the healthy development of all family members. Choose from a large selection of toys for children. Have fun with friends. Fill your seniors' free time. Consider for whom the toy is intended according to age, gender, or for which environment.
Choose according to purpose and material. For an individual or for a company. A toy is often the fulfillment of one's own childhood dream. An important function of the game is to prepare children for life by imitating the activities of adults. The drive to win, to be the first, to be better, is also a driving stimulus for a person's social success.
---
---
Toys for toddlers and children Toys for toddlers are the first contact toys with the surrounding environment. Develop their curiosity and ability to explore something new. Allow the little ones to handle different materials, explore toys with all their senses.
Give your dearest toys for the little ones made of proven and healthy materials with a CE certificate.
they enable the development of perception through the basic senses - by touch, sight, taste, hearing, smell, they develop gross motor skills and the ability to grasp, they enable them to explore the world
constantly discovering new toys, we don't know when we've had enough
Wooden toys
Water toys
Pull toys
Cloth dolls
Stuffed animals
Stroller toys
Bath toys
Dolls
Sand toys
Toys for children
Games and toys for older children Find the best toys and games for your older children . Develop their knowledge, creativity, imagination and designing in 3D space.
Prepare children and their friends to have fun at home in the yard or on the playground. Play strategy games together with children, assemble creative kits .
they allow all family members to play
Games and toys for older children
Party games
Interactive toys
Puzzles
Outdoor toys
Computer games
Toy baskets
Creative toys
Games on Xbox One
Table games
Xbox 360 games
Nintendo Wii games
Educational toys
Outdoor games
Musical toys
Garden toys
PC games
Building blocks
Construction toys
Games in the garden
Games and toys for adults Fun and laughter during social games or games in pairs relieve stress and tension. IQ puzzles and creative toys support thinking and creativity. Practice your knowledge with board games.
Erotic games and toys for inspiration for two will brighten up your long evenings.
And don't forget. The best friend is a book. Books are ideal for both entertainment and education. At home and on vacation.
diversifying the shared moments of adults
Board games
Table games
Card games
Electronic books
Books
Strategy games
Games and toys for seniors Puzzles for seniors are excellent games for activating brain coils. Successful solving of problem tasks motivates them. Puzzles increase concentration.
Allow seniors to spend meaningfully the autumn of their lives with board games .
Pegs and cards are large enough for easy manipulation on the playing surface.
Try your favorite pétangue or skittles in the garden.
mental health development
Puzzles
Games for seniors
The most popular games and toys Choose from a number of globally proven and popular manufacturers of games and toys.
Play your favorite strategy games . Don't miss the great Monopoly .
Strategy games
LEGO® Mattel Barbie Barbie doll for all-day fun with endless accessories.
PLAYMOBIL® Collectible figurines, kits of figurines and dolls, fairy-tale sets.
Seva Building blocks made of larger pieces for smaller children.
Mercury Construction kits for the development of fine motor skills, skills and unlimited imagination.
Ravensburger Family and social games, construction kits, puzzles and 3D puzzles for the development of patience and spatial imagination.
Cobi Kits of models of cars, planes, helicopters, tanks, ships, buildings, characters.
Engine Creative building blocks of technical models.